Phoenix Fly Lines
Tapered Fly Lines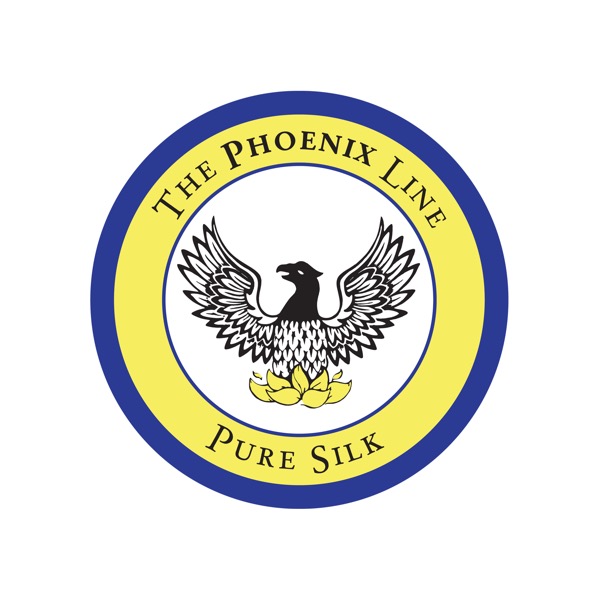 Phoenix Silk Lines are precision built fly lines made of the finest quality pure Chinese silk with tapers built-in by braiding.
€190—235
Parallel Fly Lines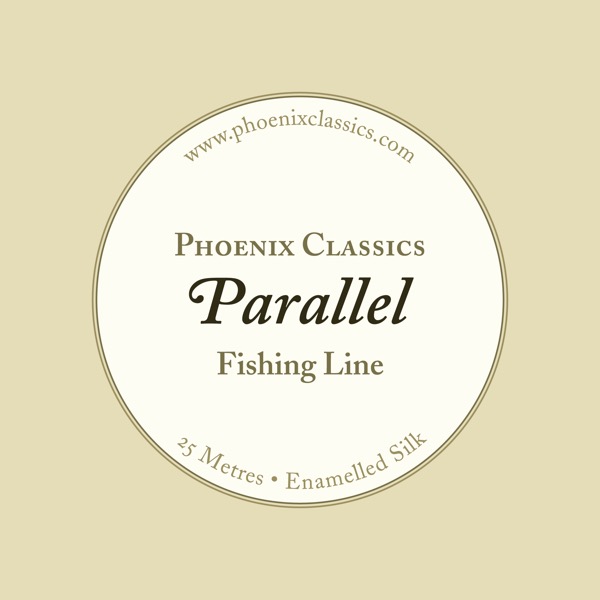 Our Phoenix Classics Parallel Fishing Line is designed for fishing fast water where short casts are required.
€75—78
Tenkara Lines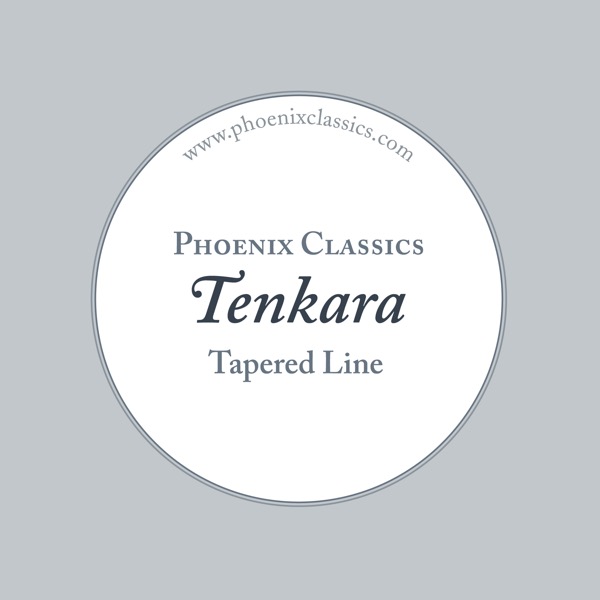 Phoenix Tenkara Lines are handmade furled lines in the traditional style, using modern hi-tech materials.
€21—23.50