Accessories
Red Mucilin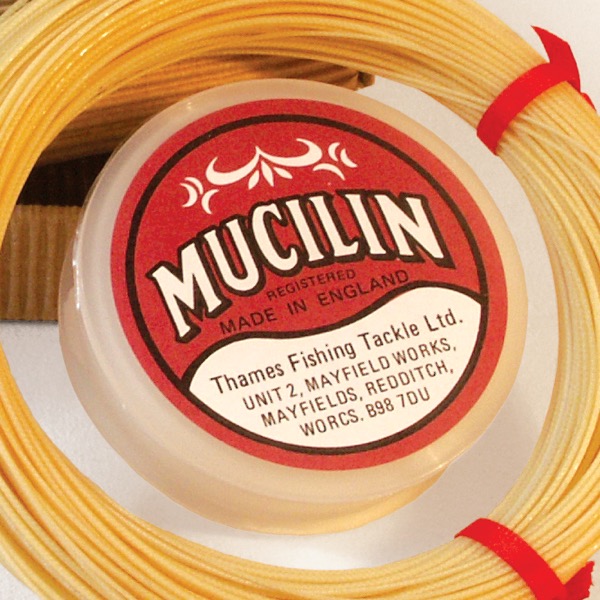 A top quality solid paste water repellant, especially made for application to dry fly lines. Greatly aids flotation and preserves the finish, even with plastic coated lines.
Nail Knot Tyer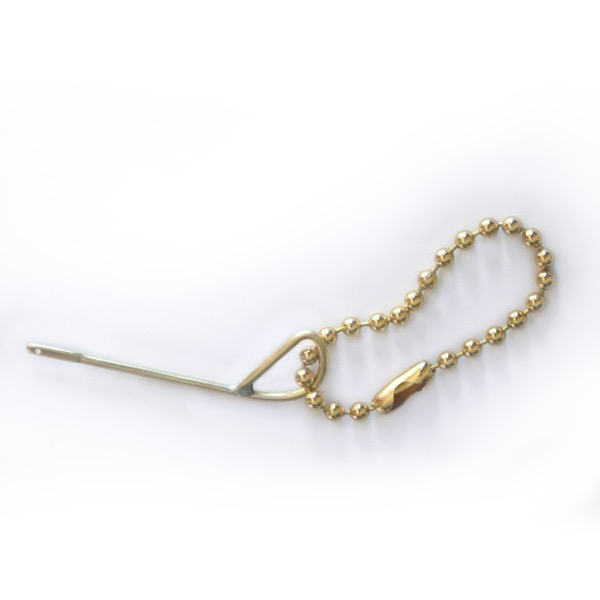 In this day and age of hi-tech, newfangled gear and equipment, rarely does a simple, original product come along to ease the burden of an age old problem such as tying a perfect nail knot. The Nail Knot Tyer is such a product.
"Father Philip" Priest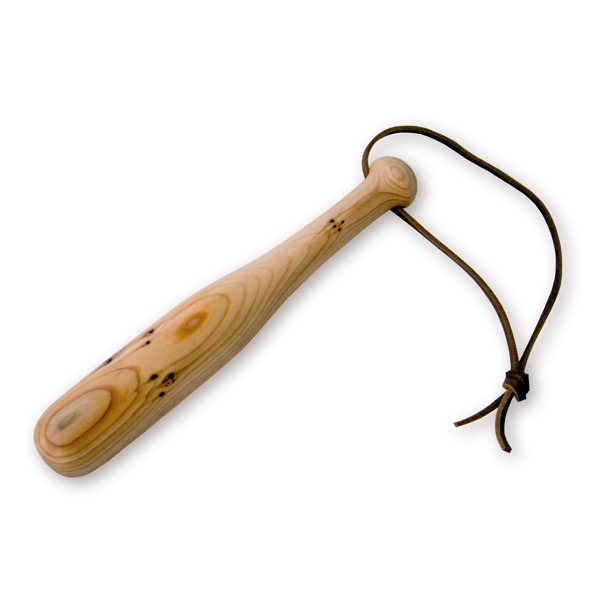 Each one is made individually for Phoenix Classics from yew, selected for being sustainable and extremely durable, and comes supplied a leather strap to hold safely.