Accessories
Red Mucilin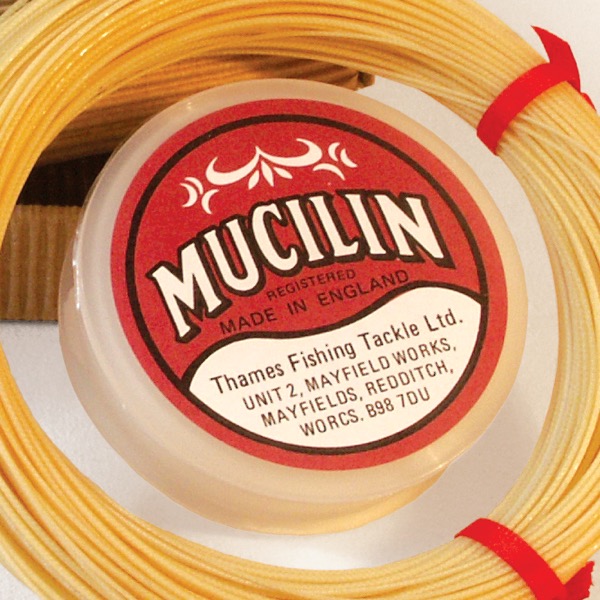 A top quality solid paste water repellant, especially made for application to dry fly lines. Greatly aids flotation and preserves the finish, even with plastic coated lines.
Otter Butter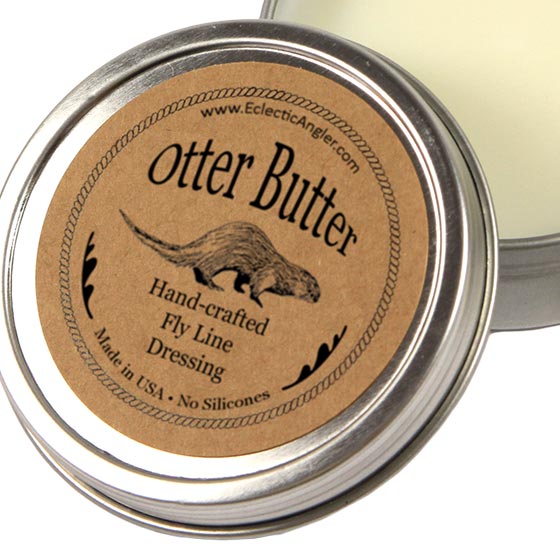 Otter Butter hand-crafted line and leader dressing is perfect for silk or synthetic fly lines and all types of leaders and tenkara lines.
"Father Philip" Priest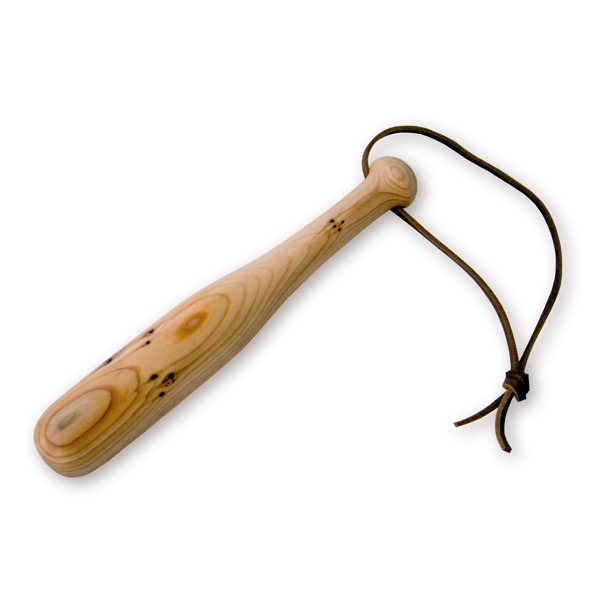 Each one is made individually for Phoenix Classics from yew, selected for being sustainable and extremely durable, and comes supplied a leather strap to hold safely.